Our Australian Packing Facility
PACKING FACILITY
Food Safety & Quality Assurance
'The Market Grocer' packaging facility located in outer Sydney west is a modern, purpose designed building that is equipped with high tech multi-head weighing and form fill seal packaging systems, incorporating state of the art check weighs, metal detection equipment etc.
The highly trained staffs at our packing facility are proud to offer our customers Food Safety that carries world renowned safety accreditations and certifications;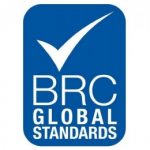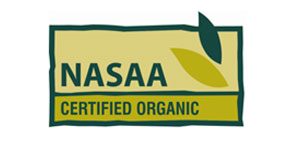 JASANZ Accredited Third Party Certification Body.
BRC GLOBAL STANDARD For Food Safety, one of the most demanding of the internationally recognised Food Safety Standards.
NASAA Certified Organics Packer
Site operations are supported by technical services within the group who provide assistance in label review, product testing, internal audits and training.
Our packing facility has maintained an 'A Grade' rating at all audits and is operated by a highly qualified professional team that are constantly endeavouring to improve quality and throughput while maintaining a tight control over costs and wastage; and this all comes together with The Market Grocer products of the highest quality carrying food safety and accreditation second to none at a price
'THE BIG BOYS CAN'T MATCH'.